Environmental Monitoring Activities
Baseline environmental monitoring is important to understand existing environmental conditions prior to the start of construction.
If any changes to conditions occur during the future construction or operations of project, the baseline data gained from the following monitoring activities will assist in understanding the cause, so changes can be managed.
The Delivery Authority will undertake the following baseline monitoring activities prior to construction starting:
---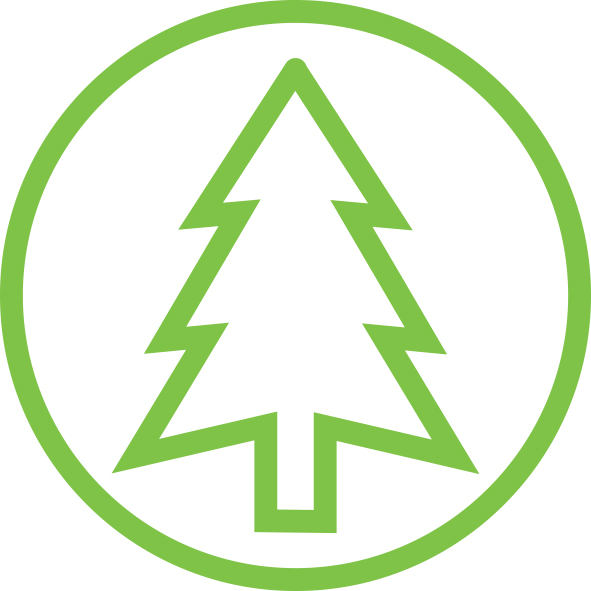 Flora, fauna and weed
Flora, fauna and weed studies will identify native flora, fauna and weeds that require control. The study will also identify recommended approaches to manage any onsite clearing. This type of baseline study comprises of a one-off visit at each site.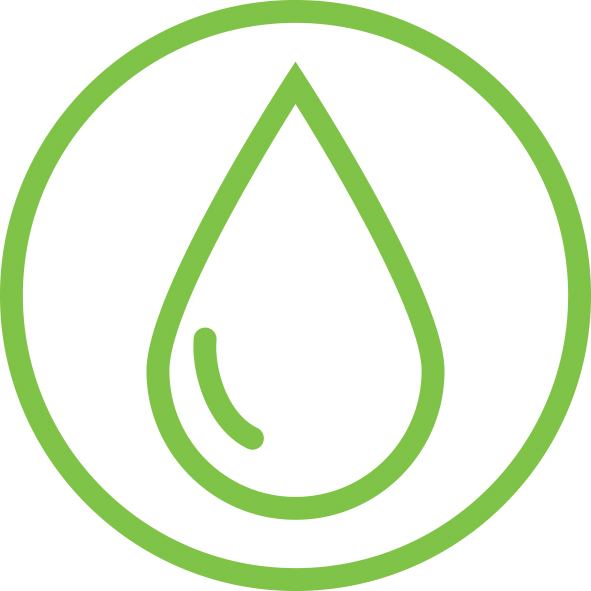 Surface and groundwater
Surface and groundwater monitoring will obtain water samples from adjacent waterways and below groundwater aquifers to establish current water quality conditions. At most sites, water will be sampled once a month.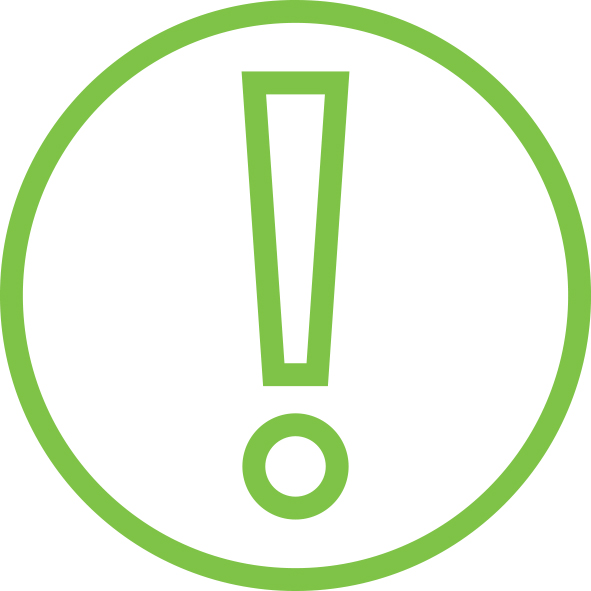 Contaminated land
Investigations will assess any land that is already identified as contaminated or potentially contaminated and will investigate the potential cause of the contamination. The monitoring involves an initial visit, followed by approximately one to two weeks of taking soil and water samples at each site.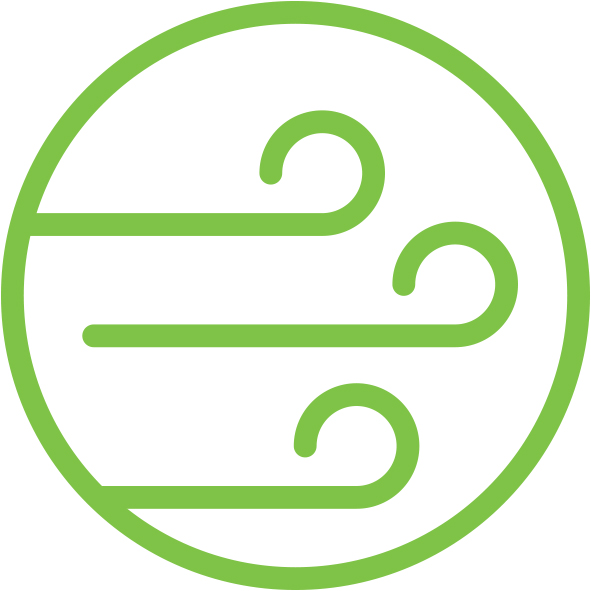 Air
Air monitoring will measure existing air quality across the project alignment. At each site, air monitoring methods will vary using a range of different air sampling equipment. Dust deposit gauges will stay on site the duration of the monitoring program. Other monitoring equipment will be on site for approximately 1-2 days monthly. Sites will be visited by an Air Quality Technician 1-2 times each month to collect and record monitoring data.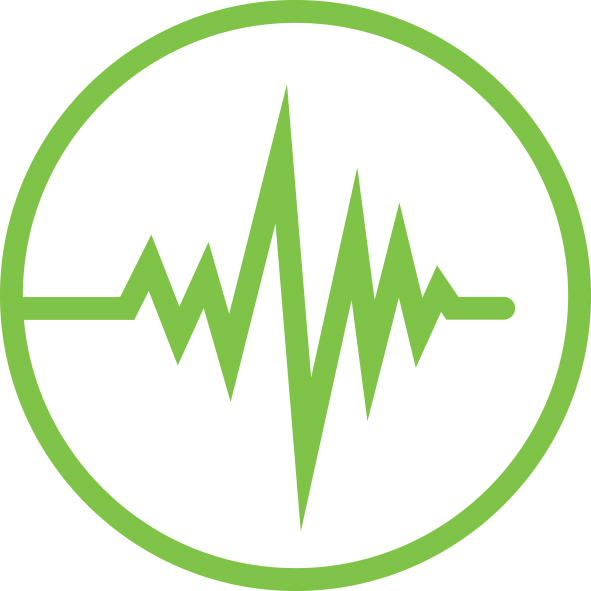 Noise and vibration
Noise and vibration monitoring is undertaken to measure existing noise and vibration levels. It also considers current environmental and geographical conditions as well as site features that may influence current noise and vibration levels. At most sites, noise or vibration monitoring equipment will be on site for seven consecutive days. Noise monitoring includes attended monitoring by a noise technician.