Yeronga station has reopened
Yeronga station has reopened for train services following extensive construction works to rebuild the station as part of Cross River Rail.
Between closing last year and reopening on Monday 28 March, large sections of the old, outdated station have been demolished and rebuilt ahead of the next phase of construction works.
Platforms 1 and 2 are now high-level platforms and a third platform has been built, while sections of the new pedestrian overpass have been lifted into place over the rail corridor.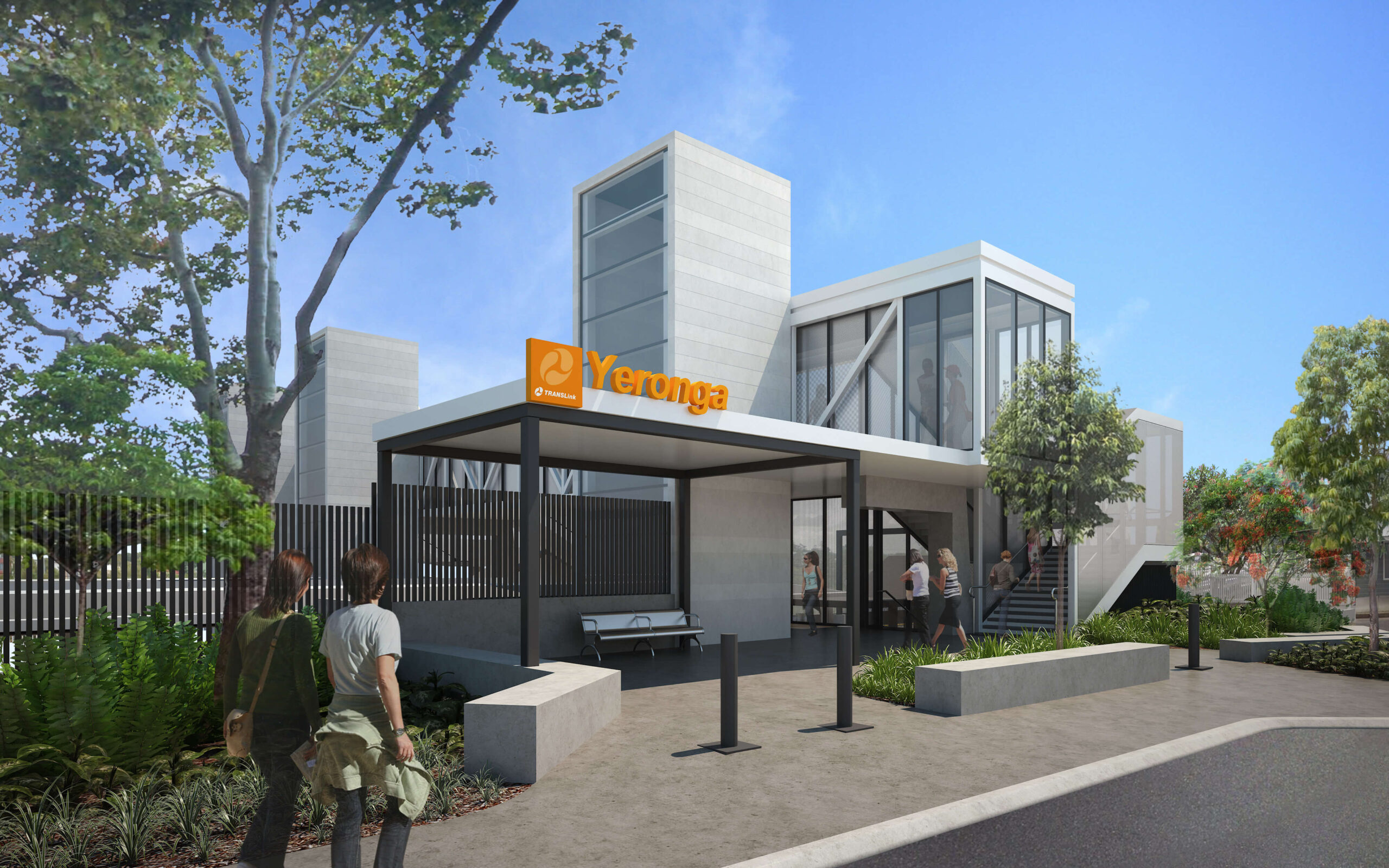 With train services now operating again, focus at Yeronga has shifted towards completing the pedestrian overpass, which will include lifts and ramps, making all platforms fully accessible.
These upgrades are expected to be completed by mid to late 2022, at which point works on new parking, bike shelters and footpaths will start.
Those requiring lift access should continue to use Yeerongpilly station until these upgrades are completed.
The next station to be rebuilt, Fairfield, closed in line with Yeronga's reopening, and is expected to reopen in late-2022.
More information on ongoing works at Yeronga station, as well as Salisbury to Fairfield station upgrades, can be found at the dedicated webpage.