Contract finalised with Pulse consortium to build Cross River Rail
The contract to build Cross River Rail's 5.9 km twin tunnels and four new underground stations has been finalised with Pulse, the consortium selected as the preferred proponent in April.
Reaching contractual close is a key milestone that locks in the companies that will now deliver the Tunnel, Stations and Development (TSD) major construction works, as part of a public-private partnership package.
By 2036, the south-east corner alone will be home to nearly five million people which makes the need for safe, efficient, frequent public transport essential.
The SEQ public transport network is nearing capacity, constrained by a single rail river crossing with all lines running through the same four city-centre stations.
Cross River Rail will unlock this bottleneck allowing more trains to run more often and integrating with new roads and bus services to enable a turn-up-and-go transport system for the whole of South East Queensland.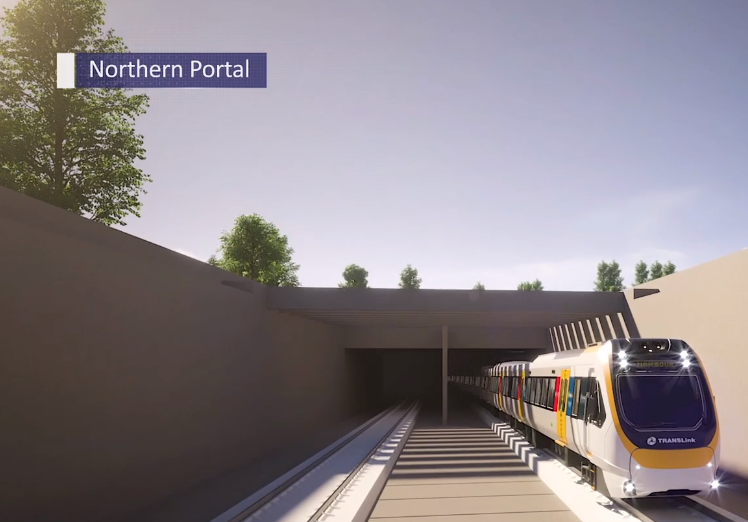 In April 2019, preferred bidders chosen to deliver Cross River Rail's major works packages were announced as well as a commitment to achieving contract finalisation for these contracts by mid-2019.
With the TSD contract locked in, the Pulse Consortium can now mobilise workforces, establish a site presence and major construction will commence later this year, as scheduled.
This will also ensure the Project's delivery remains on track for construction completion by 2024, after which a detailed commissioning and testing program will begin.
The Pulse Consortium is comprised of CIMIC Group companies, Pacific Partnerships, CPB Contractors, and UGL with international partners DIF, BAM, and Ghella Investments & Partnerships.